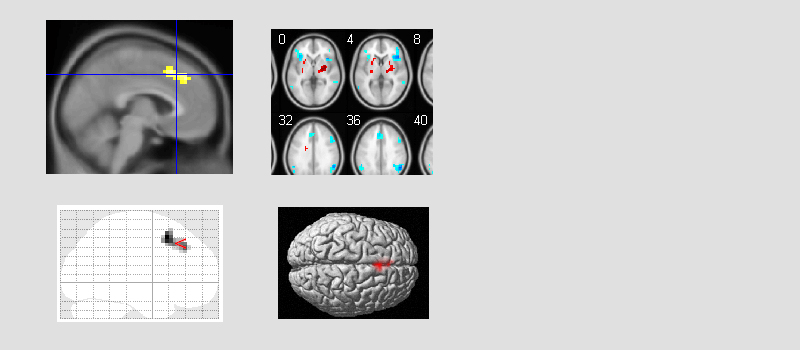 4 viewing modes
View your images in glass, section, 3D render, and slice view.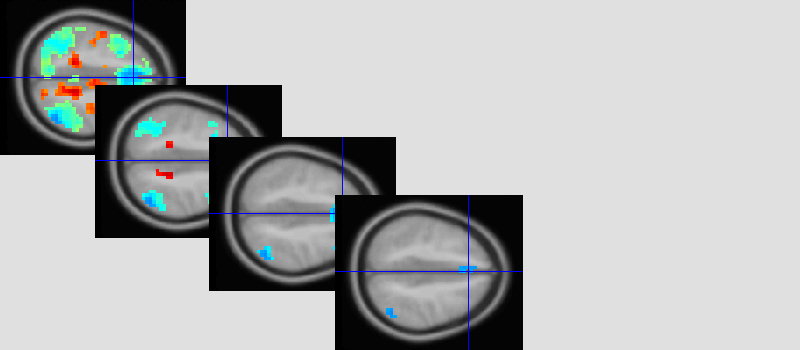 pValue slider
pValue slider allows you to change pValue (or FDR / FWE corrected pValue) threshold and view the supra-threshold image with a single mouse click.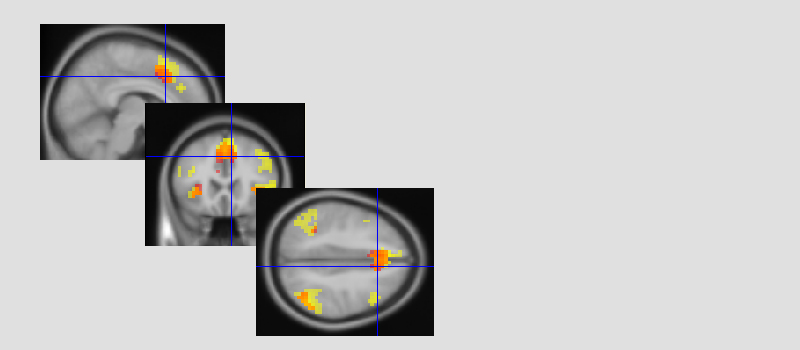 Multiple images
Display two or more images at the same time and reveal the common regions.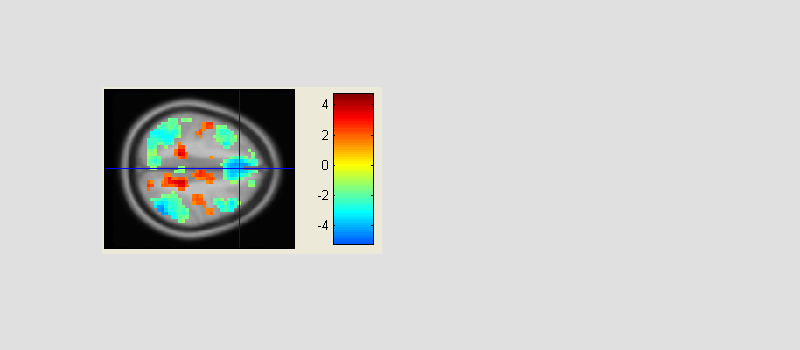 Positive and negative contrasts
Reveal both positive and negative contrasts at the same time.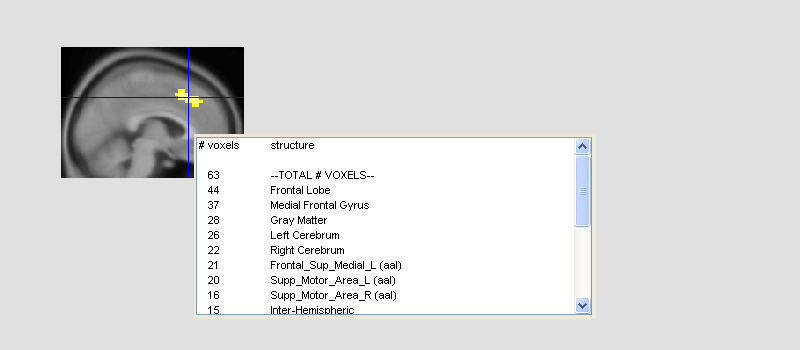 Anatomy locator
Get anatomical structure of a single voxel, or a cluster of voxels, or multiple clusters with a single click. Get a summary of all activation regions.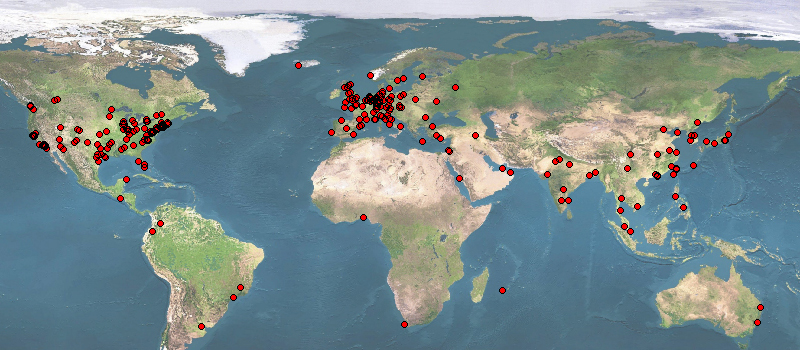 Tens of thousands of users

---

---

---

---