I have quite a few devices now: one computer (PC) at Stanford, one (PC) at home, one Macbook Pro laptop, one iPhone and iPad. I am sometimes at work, sometime home, sometimes travelling, sometimes meeting people. One thing I always want to achieve is to be able to access the computers from anywhere.
I did some research and Google's Chrome Remote Desktop is a good choice. It is also free. It is a plugin of Chrome browser. For iphone/iPad, Google also offers an app. I installed Chrome Remote Desktop on all my devices, and now I can access any computer from any other devices.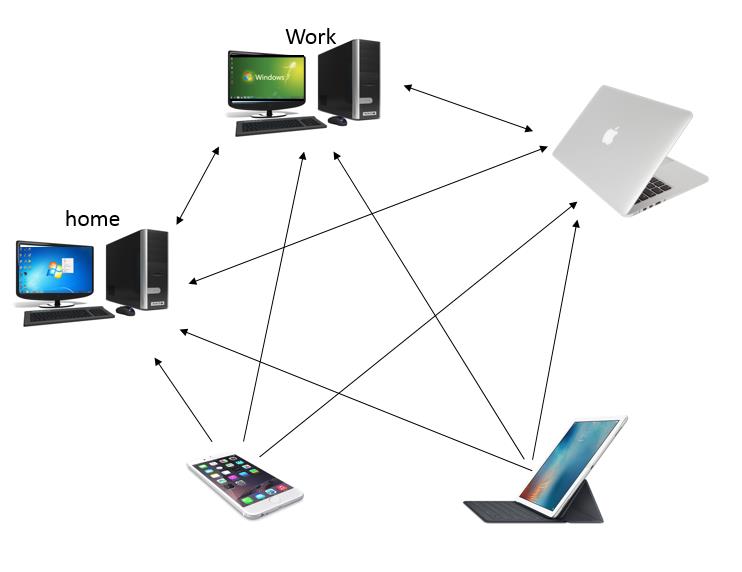 This is what I hoped for – a full connection. But at this particular moment I can't use the home computer to remote others. I got the famous "some required components are missing" error and don't know how to solve it. If you know a solution, please let me know.
---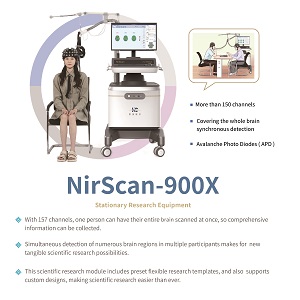 ---
写作助手,把中式英语变成专业英文
---