I have a PDF file which contains many pages. For some reason I need to send only page 3 and 5 to a friend. How can I create a PDF which contains only page 3 and 5?
It turns out using Google Chrome is very easy (and free)! I simply open the big PDF in Chrome (drag-n-drop the file to Chrome) and then print the file to a new PDF with only page 3 and 5.
Below is a video tutorial.
---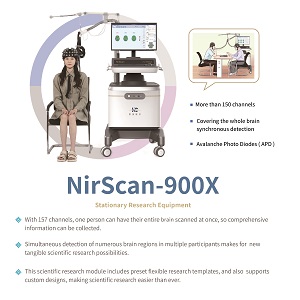 ---
写作助手,把中式英语变成专业英文
---