In this class project, I used generative adversarial network (GAN) to generate new images of faces, similar to celebrity faces in the database.
The model we use is a deep convolutional network, which has been used widely in image classification.
First, we use the MNIST database (collection of 60,000 handwriting digits). After the training, the model can generate digits similar to what we have in the training set. We only trained it for two epochs.  I believe we can generate more realistic images if we train it longer.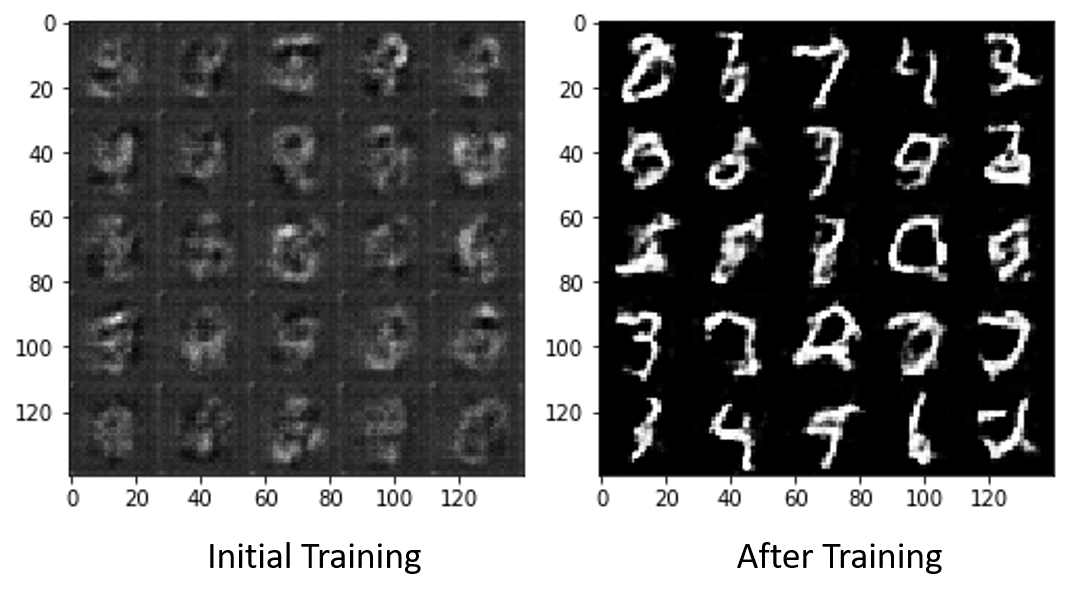 Then we use ~200,000 images of celebrity faces to train our model. The training takes much longer time, but with my Nvidia 1080 Ti it's fast. In the beginning, just after learning from 20,000 images, the model was able to generate face-like patterns. Then after the complete 10 epoch training, it generate very clear faces.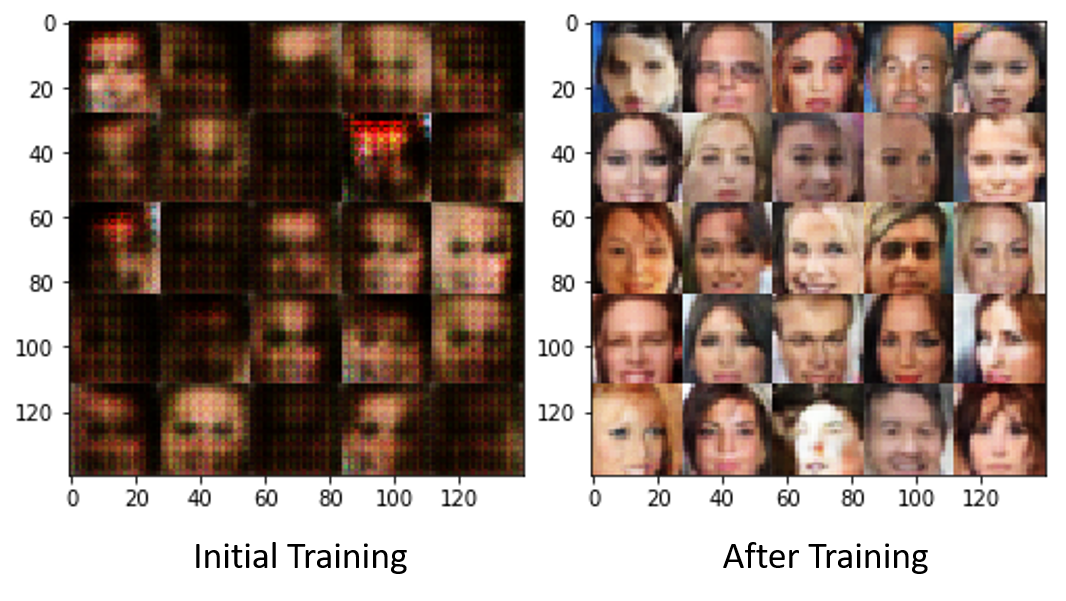 The project can be found at https://www.alivelearn.net/deeplearning/dlnd_face_generation.html
---
Receive email notification via email 博客有新内容通知我
---
文献鸟,永远不错过新文献!
Don't want to miss new papers in your field? Check out Stork we developed: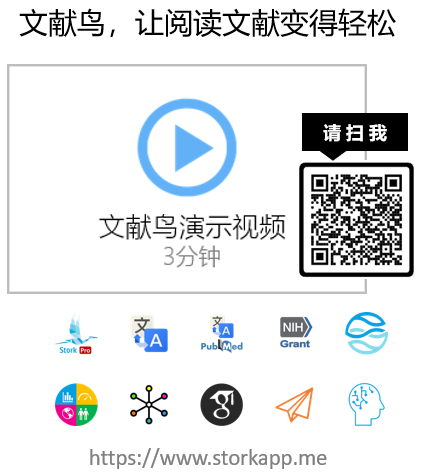 ---