Google just launched a new search engine: Google Dataset search. With this app, scientists can search public datasets published in scientific journals (and possibly other sources). According to Google, "Dataset Search enables users to find datasets stored across thousands of repositories on the Web, making these datasets universally accessible and useful."
I searched 'fNIRS' and it returned 30+ results. See figure below. I clicked the first one, fNIRS/EEG/EOG classification, and it shows some meta information (e.g. the source and authors). Then I clicked the 'zenodo.org' website and did see the download link of the MAT file.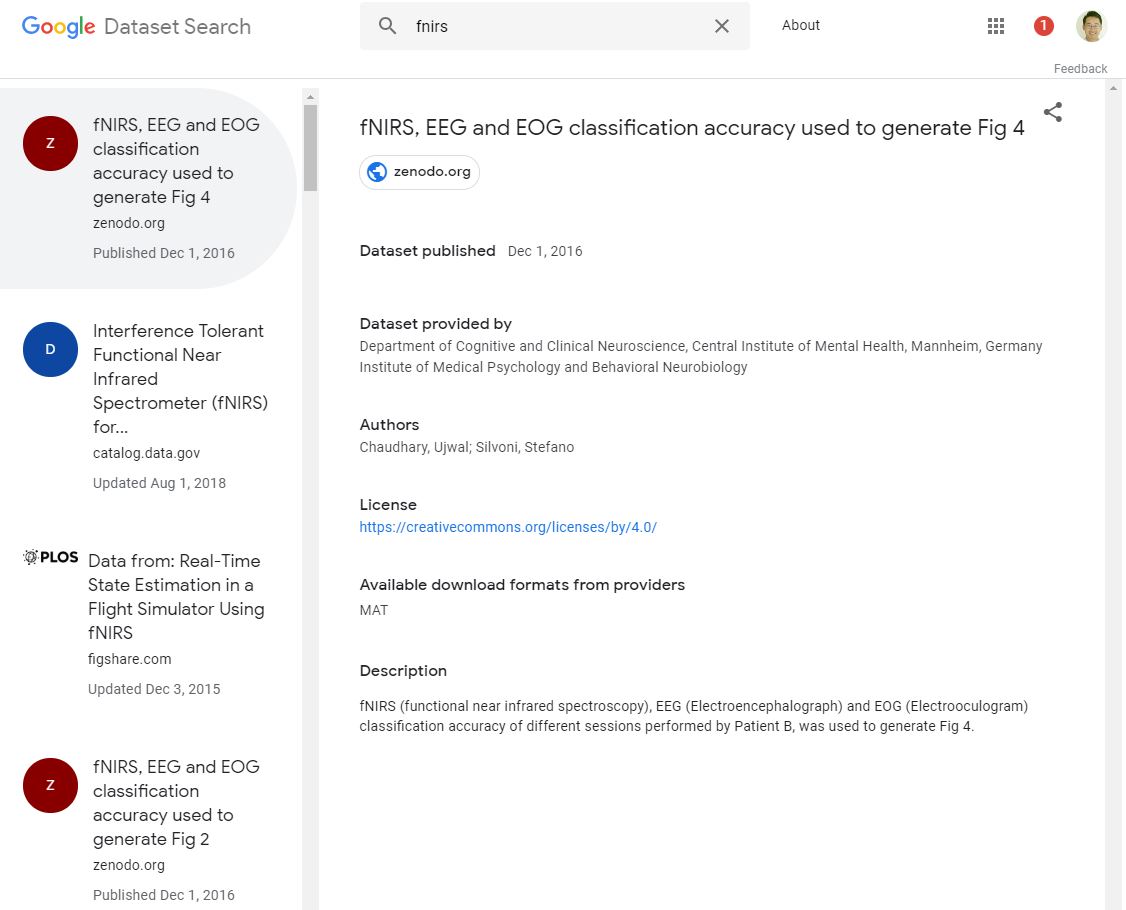 I also tried to search 'fMRI'. The number of datasets for fMRI is much larger than that for fNIRS.
Currently the number of datasets indexed by Google is still limited, but I expect it will grow rapidly and become a very useful tool for scientists and anybody who want to play with data.
Link: Google Dataset search
---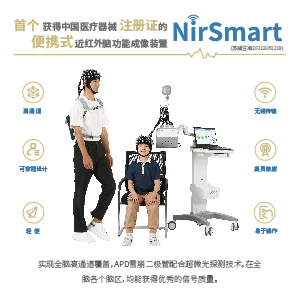 ---
写作助手,把中式英语变成专业英文
---