If you decide to abandon a GMail account (not just personal GMail, GSuite included), you might want to save a record of the past emails. Or maybe you simply want to backup your emails. How to do that? Google Takeout will do the work.
Go to https://takeout.google.com/ and log in with your account
Select the content you want to download. In my case, I deselect all except GMail. Then click the button "Next step"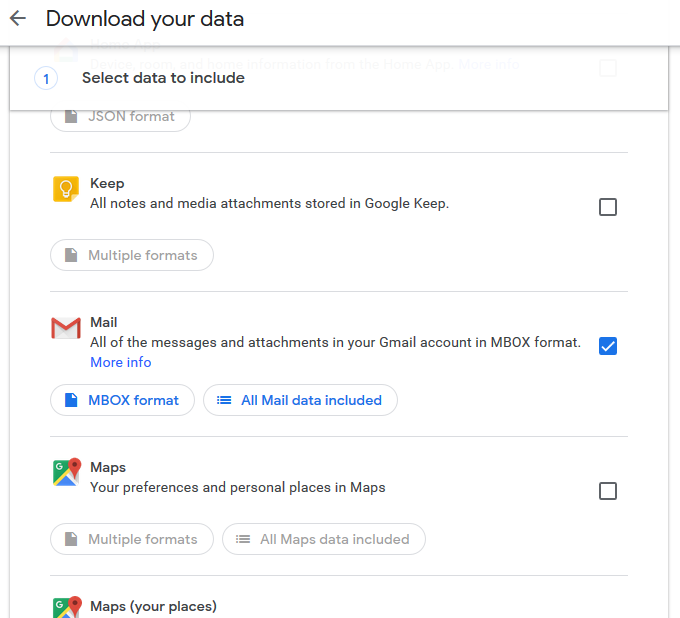 After which, I click "Create archive" button and Google will prepare for the file. A few minutes later, the file is ready and I can download the ZIP file. You will also receive a notification email from Google when the download is ready.
---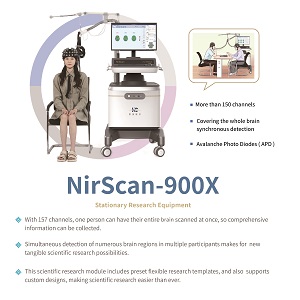 ---
写作助手,把中式英语变成专业英文
---