Like Steve Blank's many other stories, this one is very interesting. Steve Blank is well known in startup community. He was a sucessful entrepreneur (co-founder of E.piphany), influential teacher, and very generous in giving advice to startup founders. I was fortunate to be in one of his classes called "The LeanLaunch Pad" at Stanford back in 2011.
In this story, a startup founder wanted to incorporate the frameworks and templates in Steve's book to their product and asked his investor to make a connection. When Steve sent an email to the founder suggesting a few dates to meet, the founder replied that his admin would coordinate a date.
What's wrong with the founder's response? What can we learn from the story? Instead of spoiling the story here, I encourage you to read it in Steve's blog at https://steveblank.com/2020/03/04/youre-not-important-to-me-but-i-want-to-meet-with-you/ I am sure you will find it both entaining and instructive.
---
Receive email notification via email 博客有新内容通知我
---
文献鸟,永远不错过新文献!
Don't want to miss new papers in your field? Check out Stork we developed: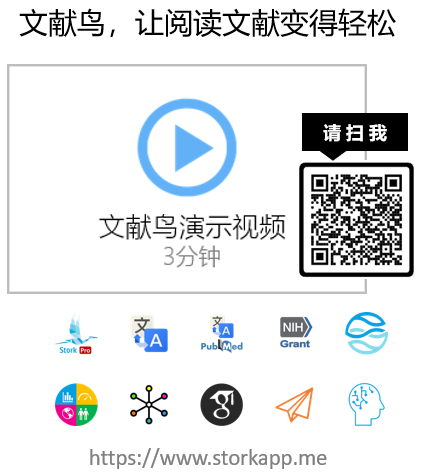 ---