I have been noticing for a while that Chrome takes too much of my CPU. It constantly consumes about ~30% or even more CPU even if I have only a blank page opened. As a consequence, my CPU fan is always running, making some noise which can be annoying.
I decided to solve this issue and did some research. It looks like I am not the only person who complains. There are a few causes suggested by other users, such as extensions (and I do have a lot of extensions installed). I also checked the Chrome's own "Task Manager" trying to find which tabs or extensions which caused the issue, but they all seem to be normal.
The solution which eventually solved my problem is the "Hardware acceleration" in Settings. It has been "on" but after I turned it off today (and relaunch), wah-lah, Chrome's CPU usage is magically reduced to less than 5%!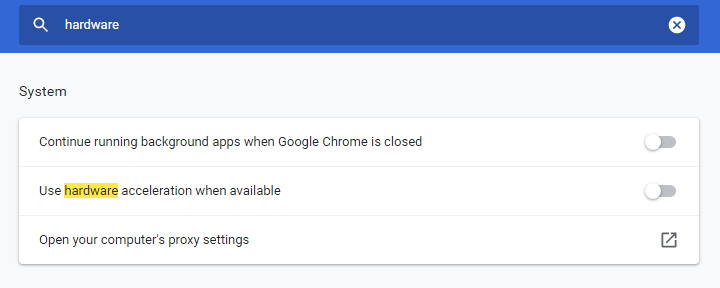 ---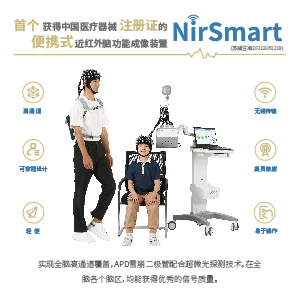 ---
写作助手,把中式英语变成专业英文
---