Cohort analysis is a good metric on how users engage to an application. To do this, you:
Break the users into cohorts according to when they register (bin size usually a month)
Count the number of users in each cohort who login in over time
Plot it
What you can get:
the number of users currently using the program (read the height of period 5)
retention rate over time
growth rate
EverNote ECO Phil Libin used this analysis to attract investors.
Source: http://disruptivegrowth.wordpress.com/2010/07/12/running-the-numbers-cohorts/
How to make the cohort analysis plot?
It's actually simple. Use Excel. Prepare a table where each row is one cohort over time, and each column is a time point. Then click "insert" and "Stacked Area".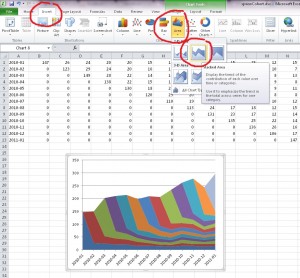 ---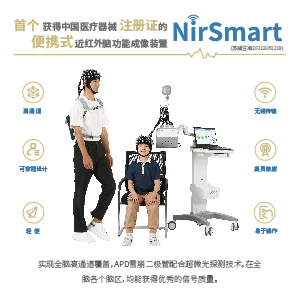 ---
写作助手,把中式英语变成专业英文
---