Contents
---
Artinis
---
Brite
---
OxyMon
---
OctaMon
---
PortaMon
---
PortaLite
---
BIOPAC
---
fNIR 100 series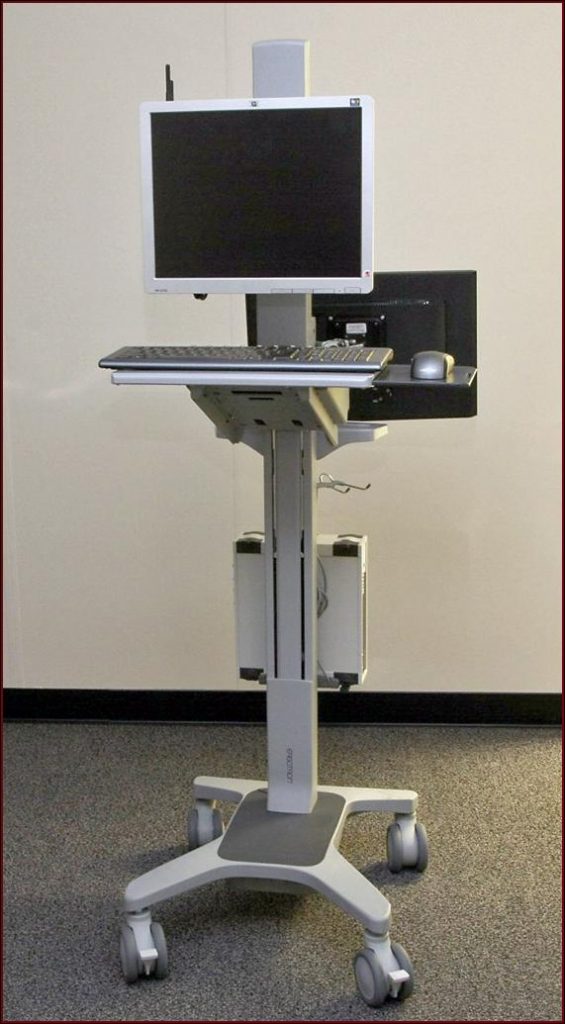 ---
fNIR 2000M Series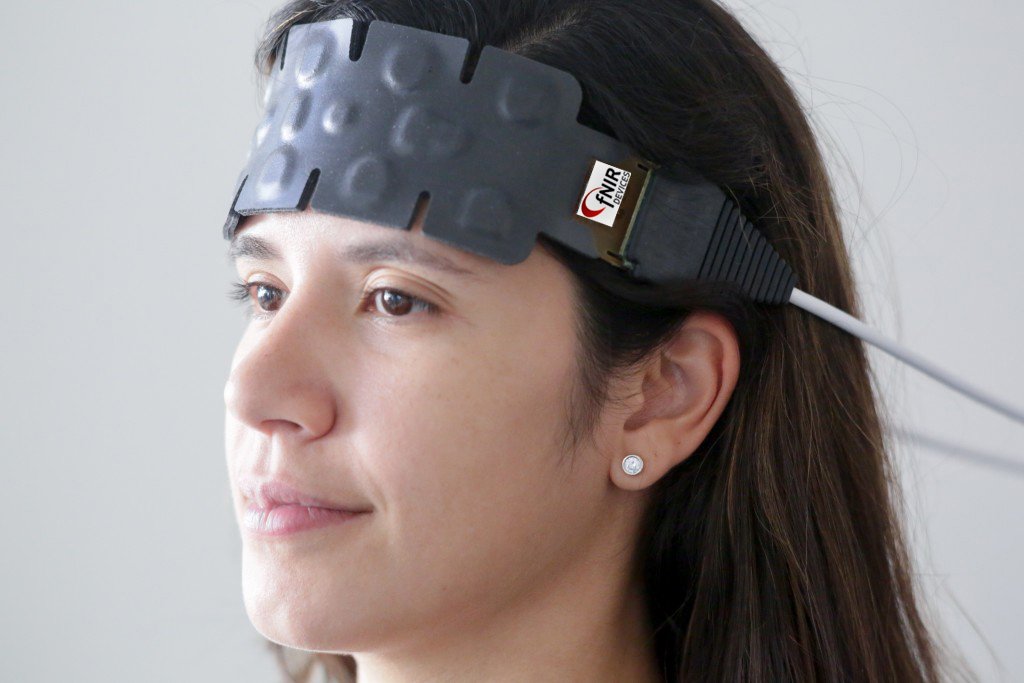 ---
丹阳慧创
---
NirScan-9000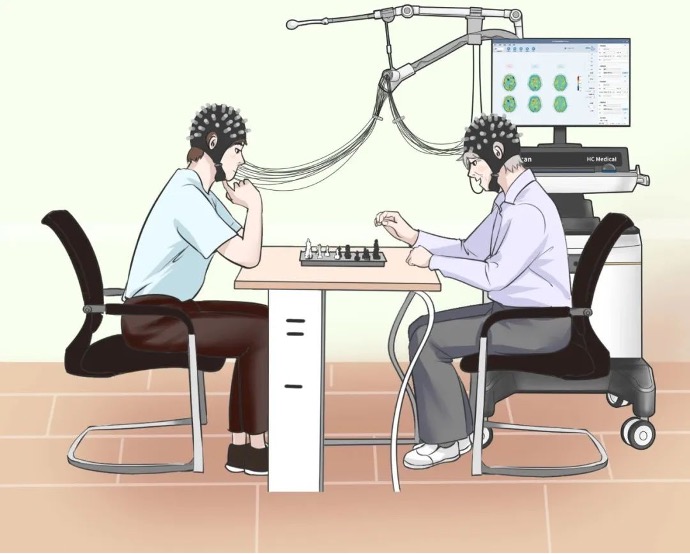 ---
NirSmart-6000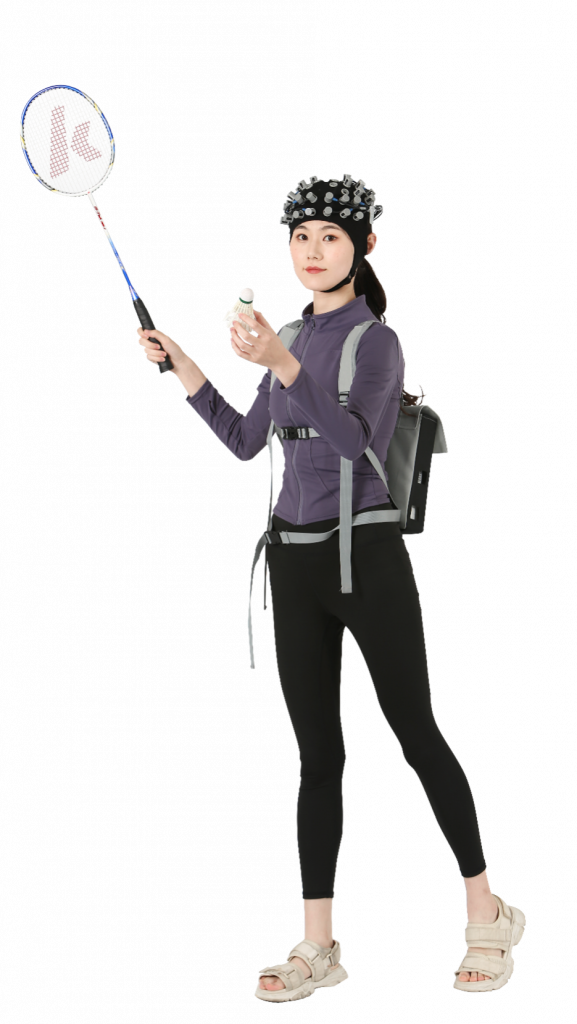 ---
GOWERLABS
---
NTS fNIRS system
---
LUMO
---
HAMAMATSU
---
NIRO-200NX
---
HITACHI
---
ETG-4100
---
ETG-4000
---
ETG-7100
---
WOT-100
---
ISS
---
OxiplexTS200™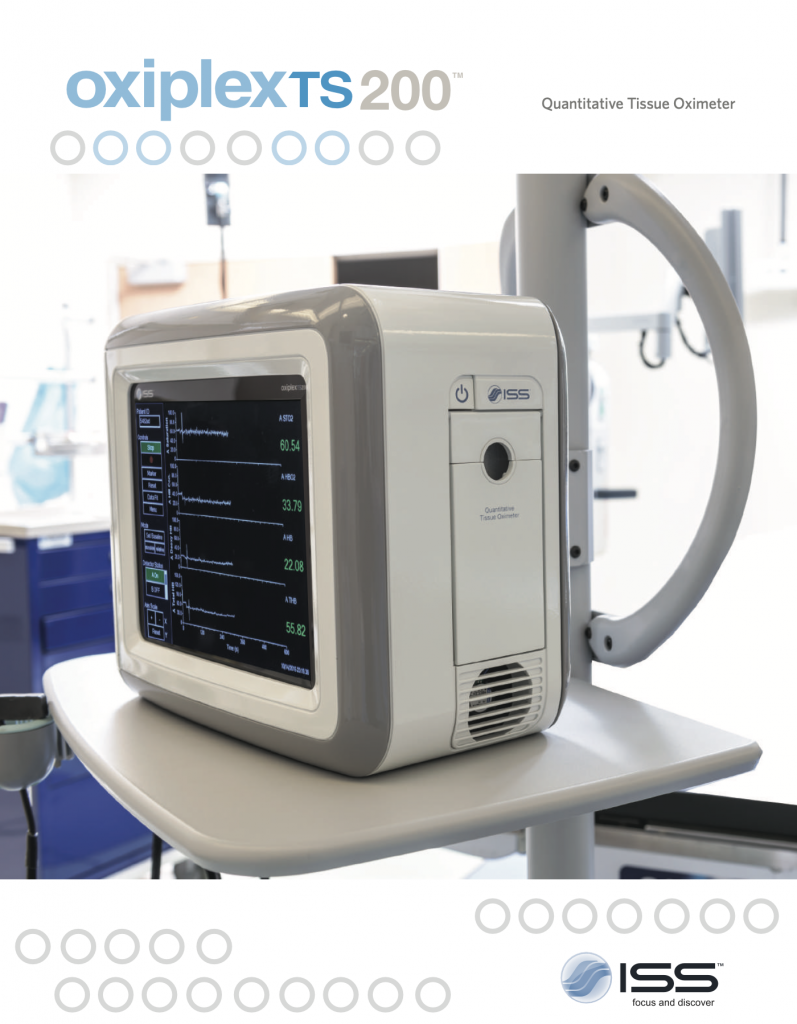 ---
OxiplexTS
---
MetaOx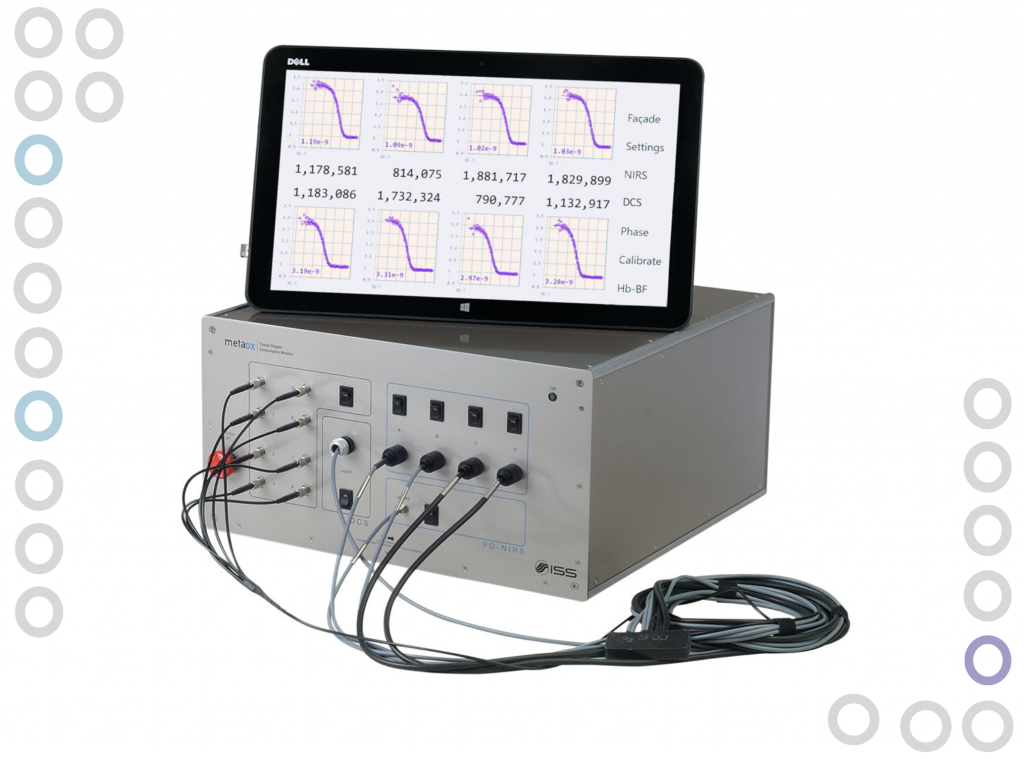 ---
imagent
---
NIRX
---
NIRScout
---
NIRSport 2
---
OBELAB
---
NIRSIT
---
NIRSIT ON
---
Rogue Research
---
Brainsight NIRS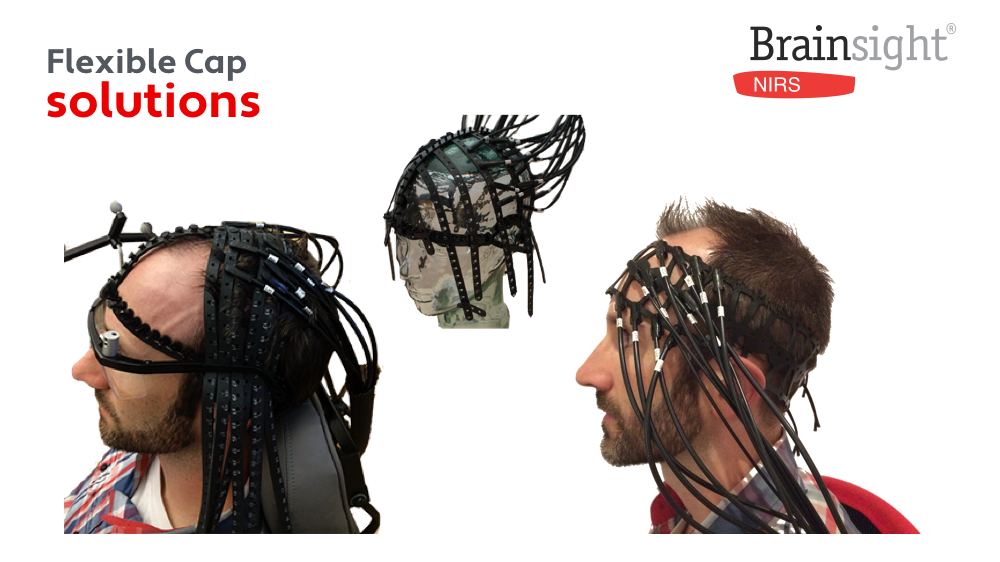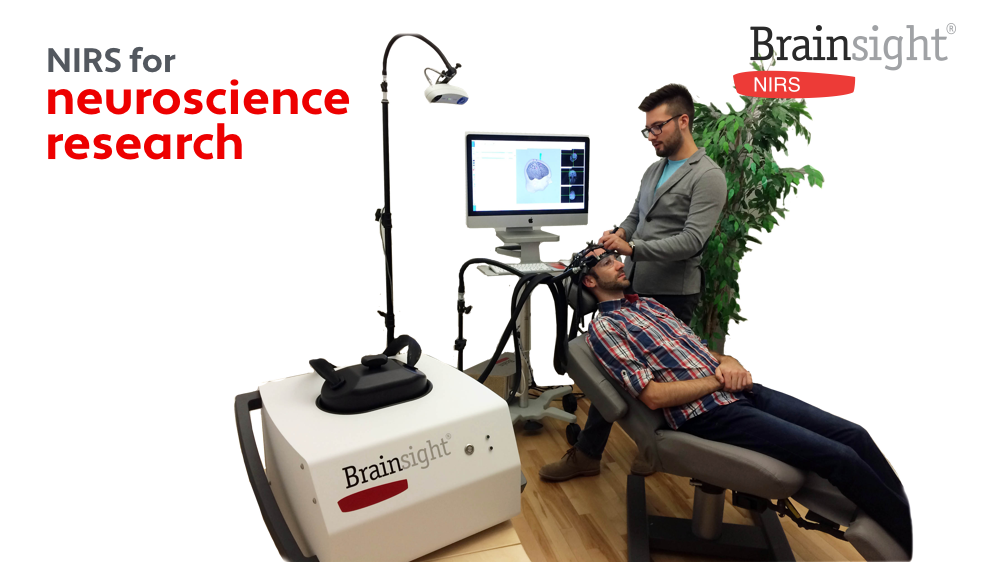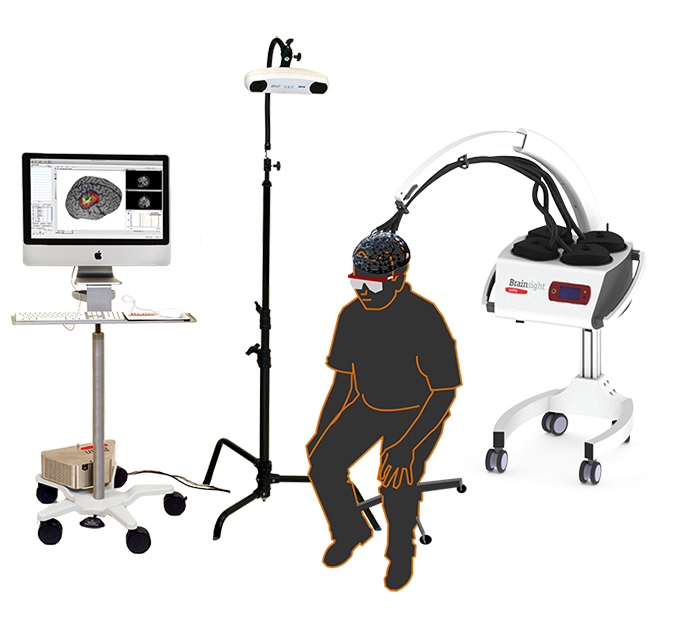 ---
Seenel
---
Medelopt
---
SHIMADZU
---
LABNIRS
---
LIGHTNIRS
---
Soterix medical
---
NIRSIT
---
Spectratech
---
OEG-17H
---
TechEn
---
CW6 System
---
心灵方舟
---
BrainScan N3001
---
CORTIVISION
---
PHOTONCAP
If you are a fNIRS manufacture (or distributor) and you want your products to be listed here, please leave a message under this article.
If you are considering to purchase an fNIRS equipment, you may contact us as well and we can connect you with the manufactures and local distributors.
All images and text materials are from public domains.