Quite often you need to know what is the brain structure (anatomical name) of a given coordinate, say (-8, 2, 6)? Is there a program for this? The answer is yes.
Please download the following matlab script:
This program requires the anatomical database file (TDdatabase.mat), which is free for downloading at https://www.alivelearn.net/xjview. Please note TDdatabase.mat is included in the xjview package.
Remember to add both files to matlab path.
How to use it?
Here is one example to find the structure of two points 20 6 10 and 30 9 12:
[oneline, cellarray]=cuixuFindStructure([20 6 10; 30 9 12]);
You will find
>> oneline{1}

ans =

 // Right Cerebrum // Sub-lobar // Lentiform Nucleus // Gray Matter // Putamen // undefined

>> oneline{2}

ans =

 // Right Cerebrum // Sub-lobar // Extra-Nuclear // White Matter // undefined // undefined
>> cellarray

cellarray = 

  Columns 1 through 5

    'Right Cerebrum'    'Sub-lobar'    'Lentiform Nucleus'    'Gray Matter'     'Putamen'
    'Right Cerebrum'    'Sub-lobar'    'Extra-Nuclear'        'White Matter'    'undefined'

  Column 6

    'undefined'
    'undefined'
---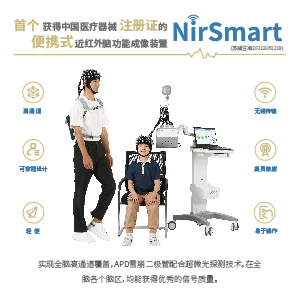 ---
写作助手,把中式英语变成专业英文
---