I am using a Canon Scanner (CanoScan LiDE 60). It has been working fine but it stopped working today with error message: Unable to open TWAIN source
Here is how to fix it:
Check if you have the following folder: C:\Windows\twain_32\CNQL60
If not, go to C:\Windows\twain_32\, and see if you have a folder similar to CNQL60
Then copy the full path of the folder into clipboard
click Windows' Start button, then search "environment", then click "Edit system environment variable"
click the "environment variable" button
select path variable, then click "Edit…" button. Then type ; and then paste the canon path.
Click OK.
Now the problem should fix.
Here is a useful link:
http://weblogs.asp.net/jeffwids/archive/2009/11/02/canon-scanner-unable-to-open-twain-source.aspx
---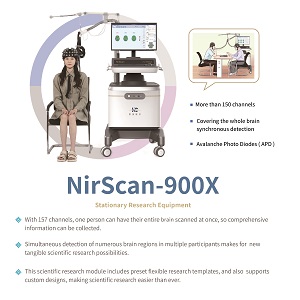 ---
写作助手,把中式英语变成专业英文
---