This is the 6th post of the series: Handy programs to visualize NIRS data
When we do an experiment, we often repeat an event (or block) for a few times. For example, in a typical finger tapping task, we ask the participants to do a finger tapping for 20s, then rest for 20s, then repeat the whole tap-rest paradigm for 10 time.
After we extract the NIRS time courses, we often need to know the average of the signal over all repetitions of the event. In the finger tapping experiment, we want to know the average signal across 10 blocks of finger tapping.
What we need to do is:
Know the timing of each block (of course!)
cut the NIRS signal into pieces. The starting points should be a few seconds before the onset timing of the experiment block; and the ending points should be a few seconds after the offset of the experiment block.
Align the pieces and average
Also calculate the standard deviation (or error) of the average
plot
The attached cuixuNIRSretrieve.m and plotAverage can automatically do the above steps. Below is a plot done by plotAverage. In this example, there are two types of events, fs and fb. Each was repeated 10 times. The plot below plot the average of each of the event, and also the standard deviation (the shaded area). The vertical grey bar is the onset timing of the events. From the plot we can see that fb elicits a bigger response than fs does.
You can download the two scripts at:
---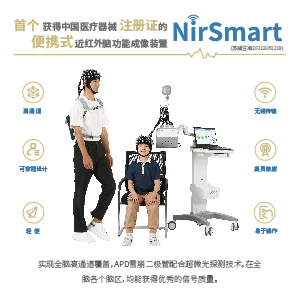 ---
写作助手,把中式英语变成专业英文
---