Back in 2010 we ran a simultaneous fMRI-NIRS experiment (see publication here). At that time we borrowed a 10m long optical fibers from Hitachi (Thank them!). The participants had to wear a NIRS cap (with probes) while lying in a fMRI scanner.
And this is one of the Hitachi ETG 4000 probes.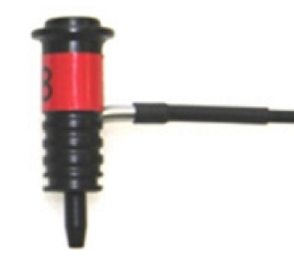 As an experimenter, I needed to try and test the experiment myself. The lying position can sometimes make the probe push too hard to my head. As a result, after ~30 minutes of the experiment, the probes left a dent on my head (only temporarily). It was pretty painful.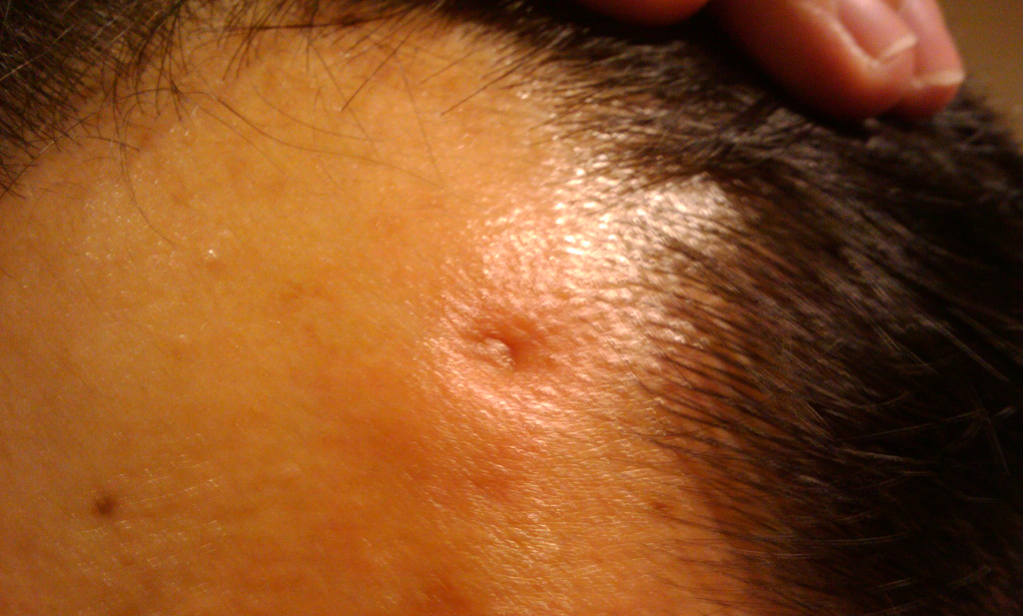 How to make the NIRS experiment more comfortable to our participants is a regular topic in our NIRS meeting. Even today, we do not have a satisfying solution.
---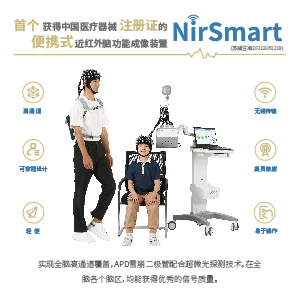 ---
写作助手,把中式英语变成专业英文
---