I recently received an email who threatens to attack a server I am running – unless I pay them 0.2 Bitcoin (about $93 US dollars). Anybody know how to handle this?
Below is the email:
—–
From: PhantomSquad@openmailbox.org
subject line: DDoS Attack Imminent – Important information
FORWARD THIS MAIL TO WHOEVER IS IMPORTANT IN YOUR COMPANY AND CAN MAKE DECISION!
We are Phantom Squad
http://lmgtfy.com/?q=Phantom+Squad
Your network will be DDoS-ed starting June 1st 2016 if you don't pay protection fee – 0.2 Bitcoin @ 14hxG5TBZz6jCZz4H7mzfzXfgXjgaF3MqA.
If you don't pay by June 1st 2016, attack will start, yours service going down permanently price to stop will increase to 20 BTC and will go up 10 BTC for every day of attack.
This is not a joke.
Our attacks are extremely powerful – sometimes over 1 Tbps per second. And we pass CloudFlare and others remote protections! So, no cheap protection will help.
Prevent it all with just 0.2 BTC @ 14hxG5TBZz6jCZz4H7mzfzXfgXjgaF3MqA
Do not reply, we will not read. Pay and we will know its you. AND YOU WILL NEVER AGAIN HEAR FROM US!
Bitcoin is anonymous, nobody will ever know you cooperated.
---
Receive email notification via email 博客有新内容通知我
---
文献鸟,永远不错过新文献!
Don't want to miss new papers in your field? Check out Stork we developed: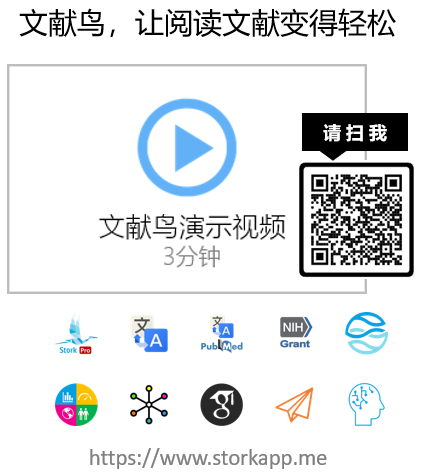 ---