It's not uncommon you hear news about data breaches of some big internet companies. If you happen to you use their services, your username/password might be public now. In Google's password manager, there is a new feature called "Password Checkup". It will check which password has been compromised (e.g. due to data breaches).

Click the Check password button, and after account verification, Google will analyze the password quickly and reveal which passwords are compromised: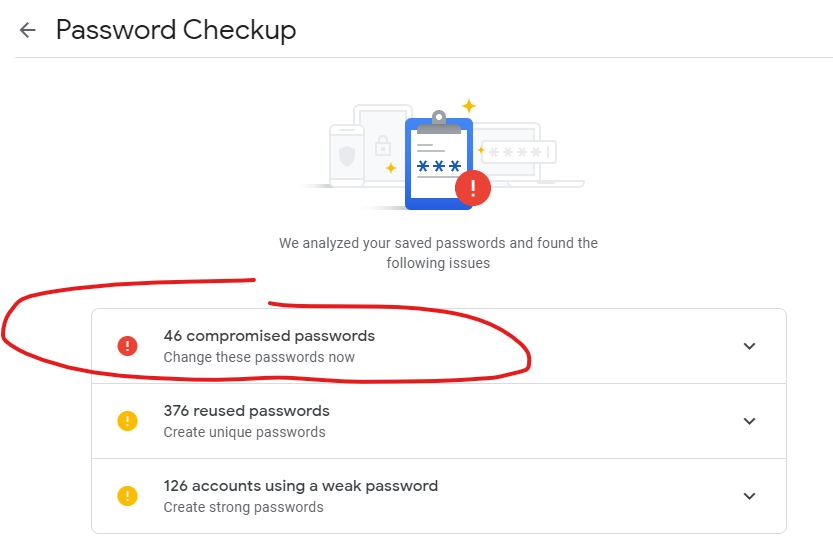 I got 46 compromised passwords! Then I revealed each one of them and found one of my old passwords is compromised. It took more 2 hours to update the passwords!
---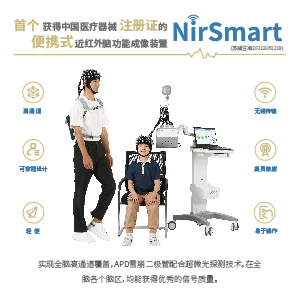 ---
写作助手,把中式英语变成专业英文
---