You can only read, but not write to, your external NTFS hard disk? Here is a solution:
1. Go to http://code.google.com/p/macfuse/ and download/install macfuse
2. Go to http://www.macupdate.com/info.php/id/24481/ntfs-3g and download/install ntfs-3g
3. Restart your computer
Then you can copy files to your NTFS hard disc.
Problem: the speed is slow: ~1M/s.
---
Receive email notification via email 博客有新内容通知我
---
文献鸟,永远不错过新文献!
Don't want to miss new papers in your field? Check out Stork we developed: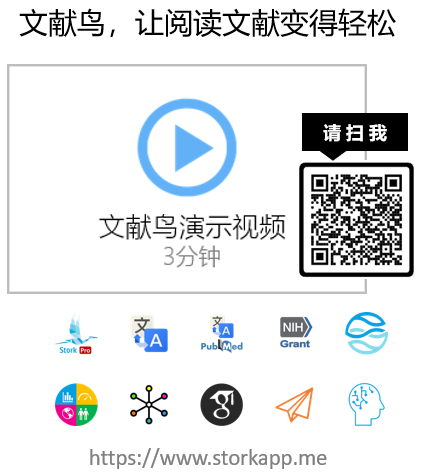 ---