Quite often you need to convert an image (or multiple images) to a MatLab matrix for further analysis and visualization (e.g. extracting time series, multivariate pattern analysis, etc). SPM provides handy functions for this:

P = spm_select; % select 1 or more images
V = spm_vol(P);
M = spm_read_vols(V);

The dimension of M is 3D or 4D depending on how many images you selected. The 1st 3 dimensions are spatial and the last one is temporal.
If you want to save a matrix to a image file, use

V.fname = 'b.img';%
spm_write_vol(V, M);

---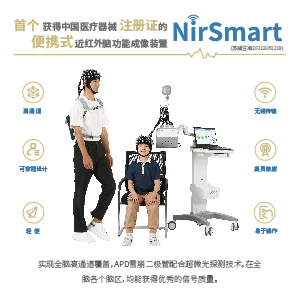 ---
写作助手,把中式英语变成专业英文
---