Sometimes we need to work on the surface of a brain. Here I create a surface mask based on the standard avg152T1 image (MNI space) for you to download.
Visualized in xjview, you can see the mask in the yellow curved lines. It's actually a surface. The background image is the standard avg152T1 image.
To download the surface mask image, please submit the following form. You will receive an email with the download link. If you do not receive the email, please let me know.
—
---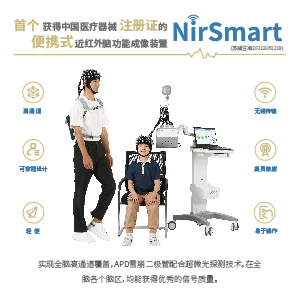 ---
写作助手,把中式英语变成专业英文
---