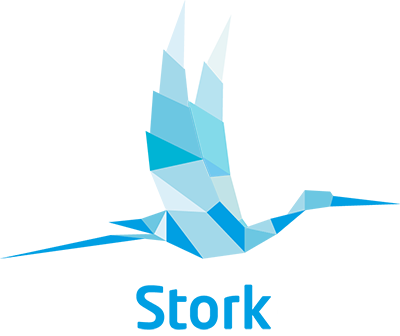 We are looking for a passionate team member to join us in promoting Stork in the region of North America and Europe. Stork is research tool which notifies researchers new publications and grants based on their own keywords. It's straightforward and easy to use.
Requirement:
Major in biology related fields
Minimum degree: BS
Willing to learn
This is a part-time job. Location does not matter. Working hours is flexible.
If you are interested, please contact us at [email protected] with your resume.
---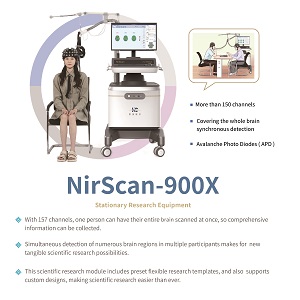 ---
写作助手,把中式英语变成专业英文
---