When we looked at the space at night, we see a lot of stars, dotted on a vast dark space. But is there anything in the dark area?
Guess, in the photo below, how many stars are in the red circle? None? A few? A few thousand? Billions of stars?
In 2002-2004, Hubble telescope zoomed in this region and found, in this seemingly empty space, there are not 10 stars, 1000 stars, but at least 3,000 galaxies each with hundreds of billions of stars!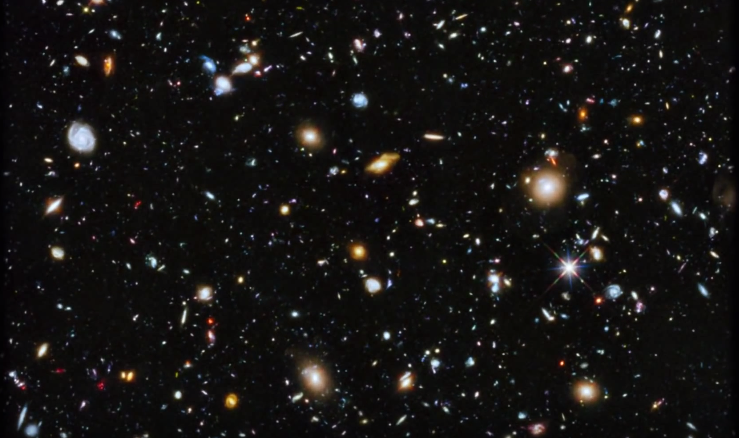 What do we know about the universe?
---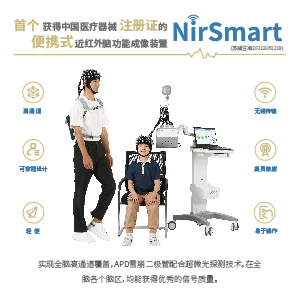 ---
写作助手,把中式英语变成专业英文
---