In this version, we modified the templates for 3-D render view and use a high-resolution template. It also includes a few scalp view. You may pick up your favorite display for your paper (or presentation). Please go to the download page to download.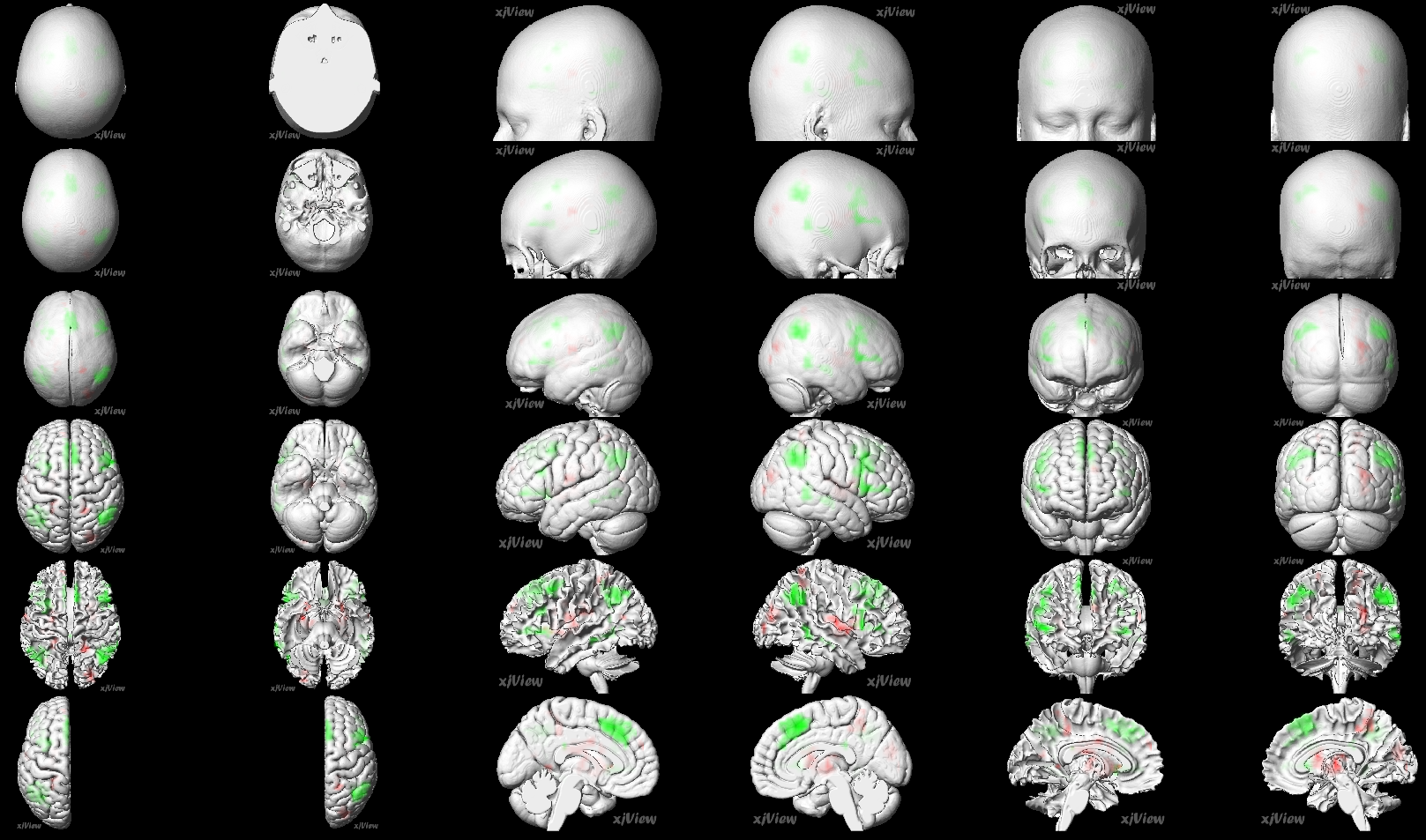 The render view for the previous version is shown below to compare.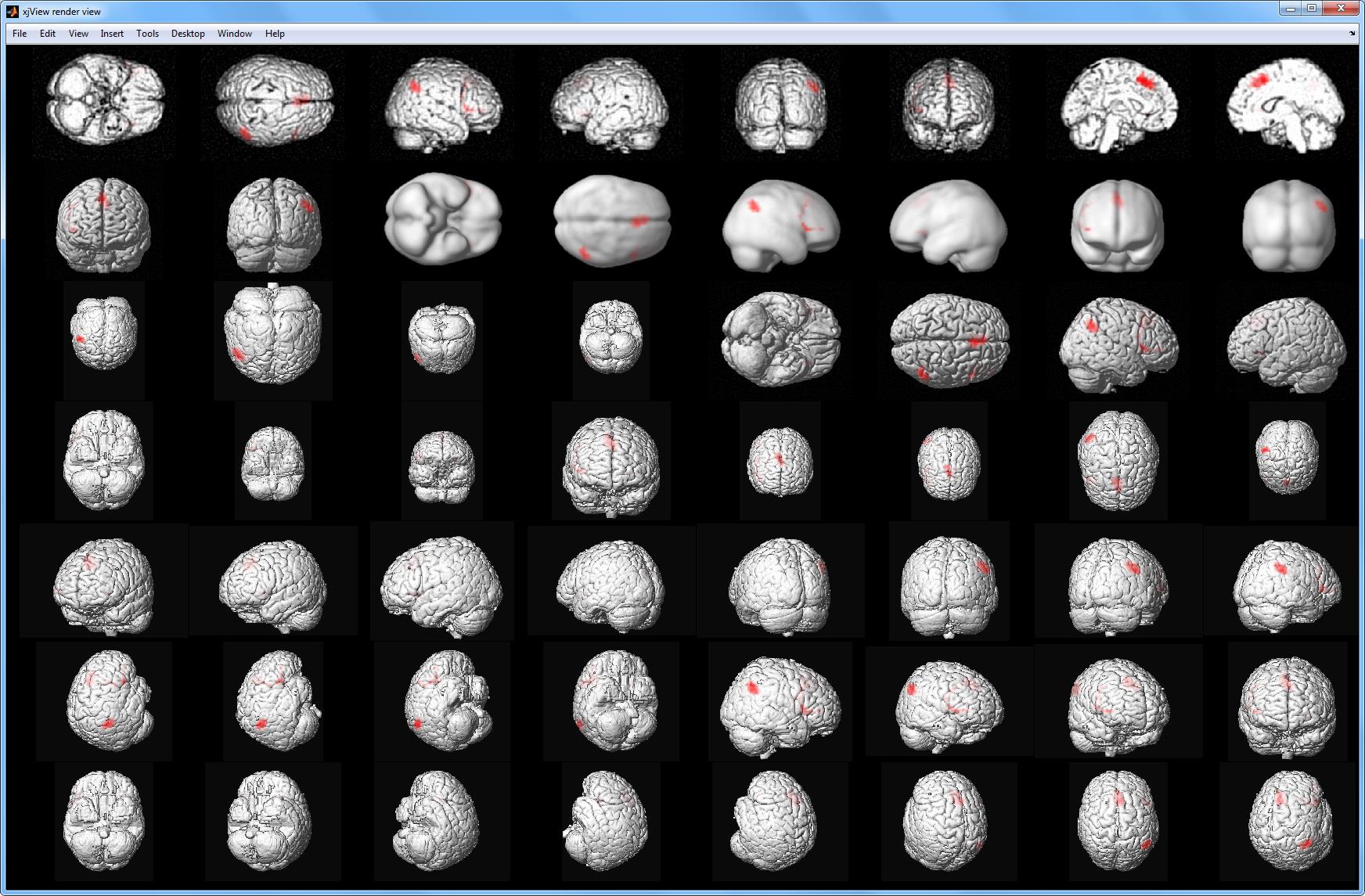 This update is brought to you by Dr. Weiwei Men (email: wmen AT pku.edu.cn) from Center for Magnetic Resonance Imaging Research, Peking University, China. Weiwei has been using xjView for 10 years. He noticed that the image resolution of the render view in xjView 9 is low, and took the effort to create a new view using a high resolution template (ICBM152_asys_2009C). Thank him for his excellent work!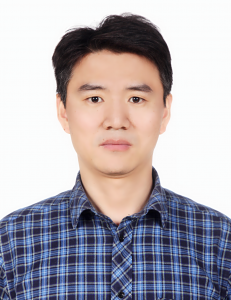 ---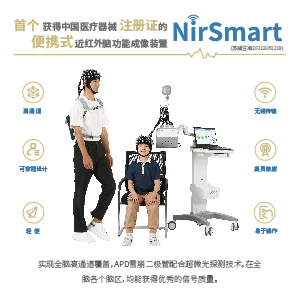 ---
写作助手,把中式英语变成专业英文
---