xjView is a viewing program to visualize fMRI images. It can also be used to visualize fNIRS data if you convert the fNIRS activation data to a brain image.
Today, we released version 10.0. The main updates are:
The AAL version is updated to AAL3v1
In report, xjView now calculates the center of gravity of each cluster
Please visit https://www.alivelearn.net/xjview/ to learn more.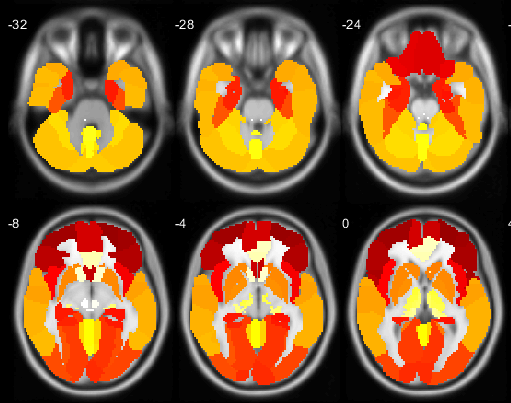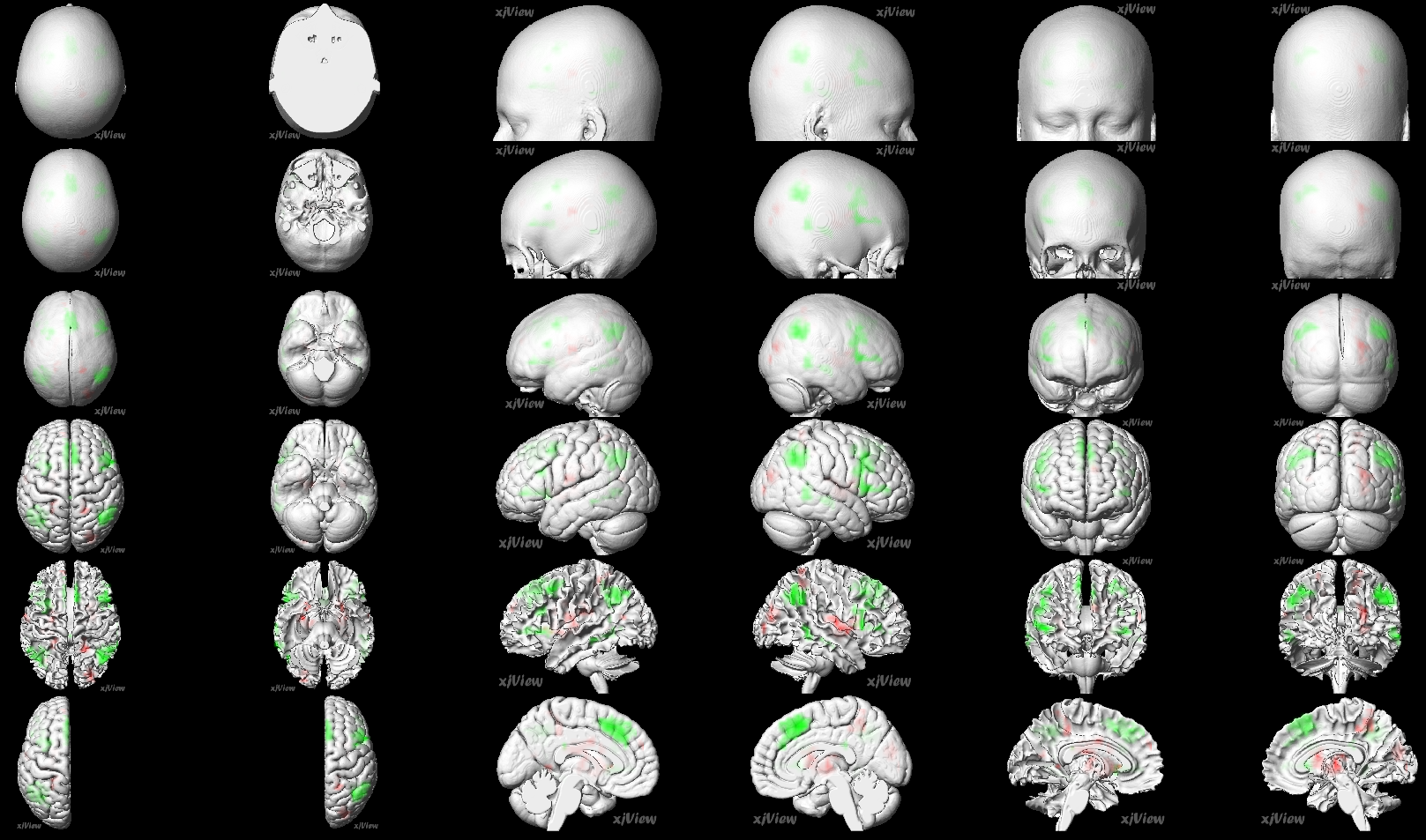 ---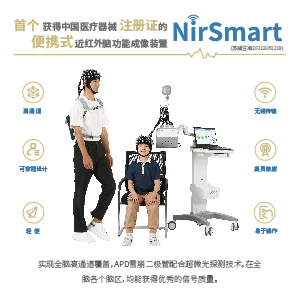 ---
写作助手,把中式英语变成专业英文
---