Return to table of contents
All command classes are inherited from class Command. By name, commands perform something. Every command has execute() which does the job, and emits progress and complete event, and possibly error event.
The base class, Command, has the following three main functions:

public function execute() : void
protected function notifyComplete() : void
protected function notifyProgress( progress:uint, progressMessage:String = null ) : void
protected function notifyError( msg:String ) : void

The execute() function has to be overridden and implemented by subclasses. Other functions in a command class are usually private — this makes perfect sense as commands are supposed to execute only.
When using (or calling) a command, ED usually does this (using InitApplicationCommand as an example):

var cmd : InitApplicationCommand = new InitApplicationCommand( stage );
cmd.addEventListener( CommandCompleteEvent.COMPLETE, onAppInitComplete );
cmd.addEventListener( CommandProgressEvent.PROGRESS, onAppInitProgress );
cmd.addEventListener( ErrorEvent.ERROR, onAppInitError );
cmd.execute();

You will find this pattern again and again in ED.
---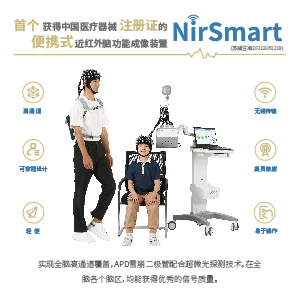 ---
写作助手,把中式英语变成专业英文
---