We have an online fNIRS Journal Club in the end of each month. For the last journal club on March 21st, the presenter was Dr. Yafeng Pan. Yafeng received his Ph.D in East China Normal University and is a postdoc at Karolinska Institutet. He has published more than 8 papers on hyperscanning.

The paper Yafeng presented is a hyperscanning study on teacher-student pairs. The paper can be found at:
Pan, Dikker, Goldstein, Zhu, Yang, Hu (2020) Instructor-learner brain coupling discriminates between instructional approaches and predicts learning NeuroImage 211, 116657
There are about 75 people attended the journal club.
To download the presentation, please click the button below:
---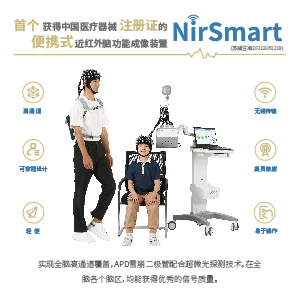 ---
写作助手,把中式英语变成专业英文
---