How to get a cert in the first place:
http://www.adobe.com/devnet/air/articles/signing_air_applications_print.html
If you encounter this error when signing your AIR application, do the following:
Download the Thawte Code Signing CA from www.thawte.com/roots
Extract the contents and find file "Thawte Code Signing CA.cer" in folder Thawte Roots\Thawte Code Signing\Code Signing CA\
Open "Internet Option" from control panel, click tab Content, then Certificate, then Intermediate Certification Authority. Then click on "Import certificate" button and import "Thawte Code Signing CA.cer"
Now go back to your original p12 certificate file. Double click and import your system (be sure to enter your password). Check the option "Mark this key as exportable"
After importing, go to Internet Options > Content > Certificates
Select your certificate and click export
Next
Yes, export the private key
Format: PKCS, (checked) Include all certificates in the… , (checked) Enable Strong protection, (unchecked) Delete the private key …
Next
Enter Password for the certificate
Next enter filename and export the file
It should be good.
Reference:
http://forums.adobe.com/thread/433530
---
Receive email notification via email 博客有新内容通知我
---
文献鸟,永远不错过新文献!
Don't want to miss new papers in your field? Check out Stork we developed: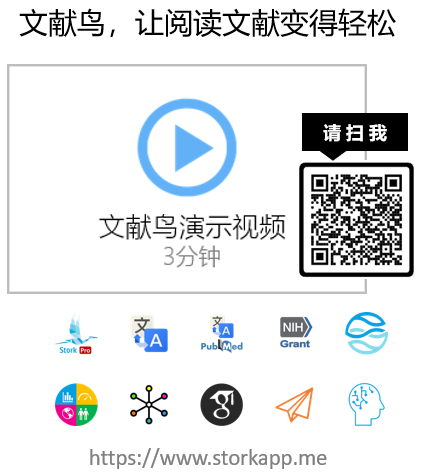 ---