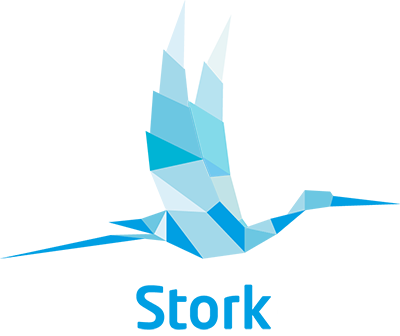 Does my boss have money?
I am looking for a postdoc position; does my future boss have enough funding to support me?
How much money was awarded to my field (e.g. NIRS)? And who got the money? What are they going to do with the money?
Have you ever wondered these questions? In the early years as a graduate students, I rarely asked "money" questions. It does not sound what a "true" scientist should care.  I was even puzzled when I realized my boss spent more than half of his time writing grant applications – shouldn't he spend most of his time doing experiments and write papers?
As a postdoc I found myself spend a lot of time writing grant applications; and realized my career is critically depending on the success of securing enough funding. I also see a few colleagues had to leave academia due to lack of funding.  It would be nice if there is a tool which can notify me of the funding situation in a timely manner.
Stork is such a tool.
I entered some keywords into Stork, including "pearl chiu" (my former colleague) and "nirs brain" (my research field). Below is a letter I got from Stork: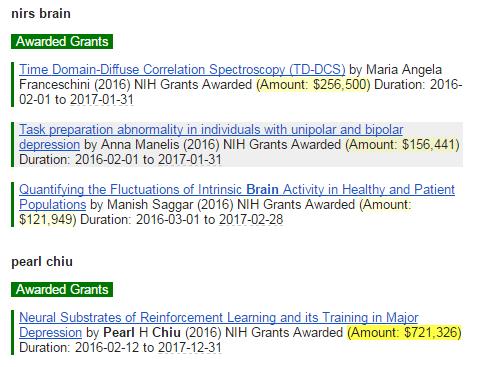 With the information Stork provides, I know who in our field got grants and what they proposed. In fact the 3rd one is my colleague Manish who is interested in using NIRS in resting-state brain network study. I also got to know Pearl got a big gran, so I sent her a congratulation note.
Compared to journal papers alert, grants alert helps me to know the trend of my field much earlier. This is because publications are usually a few years delayed from grants.
If you also want to be the first one to know new grants in your field, why don't you give Stork a try? I'm sure you'll be delighted!
---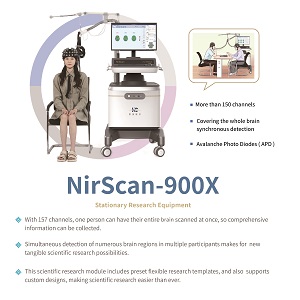 ---
写作助手,把中式英语变成专业英文
---