Official website and download
Full text paper link
Good news for brain imaging researchers. There is a new dataset available for you to play with.
BOLD5000 is a large-scale, slow event-related fMRI dataset collected on 4 subjects, each observing 5,254 images over 15 scanning sessions. The images are selected from three computer vision datasets.
1,000 images from Scene Images (with scene categories based on SUN categories)
2,000 images from the COCO dataset
1,916 images from the ImageNet dataset
---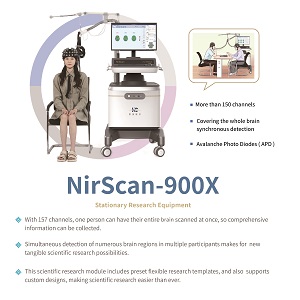 ---
写作助手,把中式英语变成专业英文
---