Check out the program: https://www.alivelearn.net/?p=1439
This program has a very simple graphic interface – only 2 buttons. The 'load data' button will ask you to load an excel file where you specify the path of images and event timing for every subject; the 'run' button will start running the ROI analysis. In the end, all result is put in an excel file.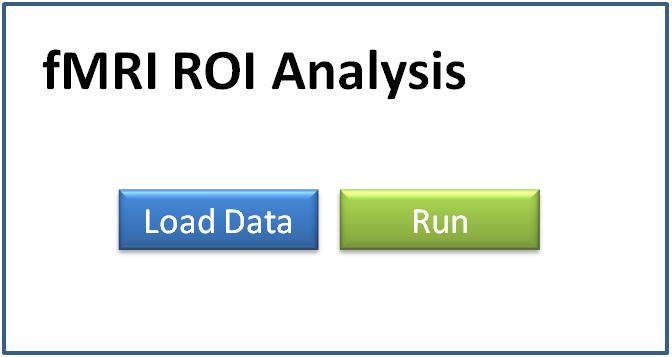 If you are interested using a beta version of this program, please leave a comment below. I will send you the program when it's ready.
---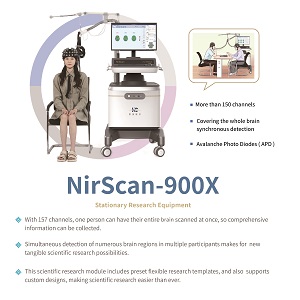 ---
写作助手,把中式英语变成专业英文
---